Located in the county of Collin, TX, we were 
organized in 1975 by a group of amateurs who had a strong desire to serve their community and provide emergency communications.  
The primary function of Collin County Amateur Radio Emergency Services or CollinARES, is to support our Served Agencies. Supported agencies, but not limited to include the National Weather Service, Red Cross, Homeland Security and The Department of Health Services.
---
---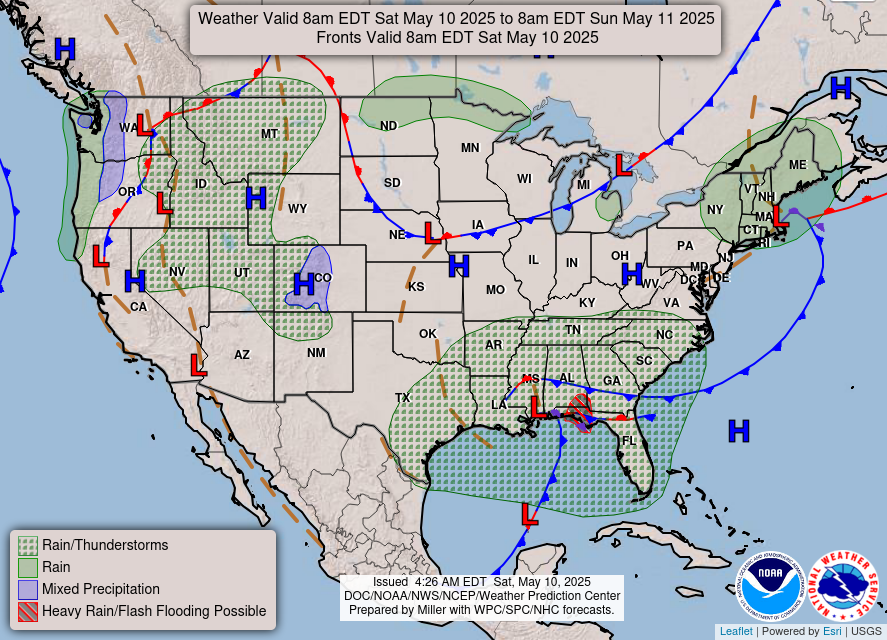 SEVERE       LIGHTNING
           WINTER                          
---
January 18, 2020
Central Park Campus (CPC) Conference Center
2400 Community Avenue, McKinney, Texas 75071
Afternoon program announcement:
The following presentations are scheduled (subject to change)
NWS Fort Worth - "Dallas County Tornado (October 21, 2019)"
Mike Wolfinbarger - "TBD" - RadarScope/RADAR
Skip Talbot - "Safely Spotting Tornadic Supercells"
---------------------------------------------------------
Mike Wolfinbarger will be speaking on "TBD". Mike is VP for Mobile Development at DTN. He leads the team that develops the award-winning RadarScope and Weather Radio apps and other mobile products. Mike previously served as Director of Technology for the Oklahoma Climatological Survey. He led the team that created the software infrastructure for the Oklahoma Mesonet and the OK-FIRST program. He oversaw technology transfer efforts which led to the use of OCS software by WDT, Mesonet Québec, NOAA, USDOT, and the New York State Mesonet. In 2008, Mike co-founded Base Velocity to develop and commercialize RadarScope, the first mobile app to display native radar data. Base Velocity was acquired by Weather Decision Technologies in 2012. In 2018, WDT was acquired by DTN. At DTN Mike and his team continue to focus on creating innovative tools for visualizing and interacting with weather data.
Skip Talbot, WX9KIP, will present "Safely Spotting Tornadic Supercells". Skip has had a fascination with severe weather since he was 7 years old when a F5 tornado came within 1 mile of his childhood home in Plainfield IL. He has been a chaser and trained storm spotter since 2003 and has documented over 118 tornadoes. He is well known within the severe storms community for his work in researching, documenting, and teaching others about spotter safety following the May 31, 2013 El Reno tragedy. He continues to study other incidents and share what he learns.
---
Fire Prevention
Is the prefect time talk with your whole family about fire safety – include testing alarms, changing the batteries or upgrading to 10-year sealed battery alarm for hassle-free protection, and escape planning.
---
WinLink Wednesdays
North Texas has a home for WinLink Wednesdays. 
Each week is given a new assignment on how you check in.  Join in the exercise.  Help out a ham.  How do you send a message without the Internet?  Also check out the
WinLink
pa

ge for resources about how and what nodes are available.
---
---