Located in the county of Collin, TX, we were 
organized in 1975 by a group of amateurs who had a strong desire to serve their community and provide emergency communications.  
The primary function of Collin County Amateur Radio Emergency Services or CollinARES, is to support our Served Agencies. Supported agencies, but not limited to include the National Weather Service, Red Cross, Homeland Security and The Department of Health Services.
---
---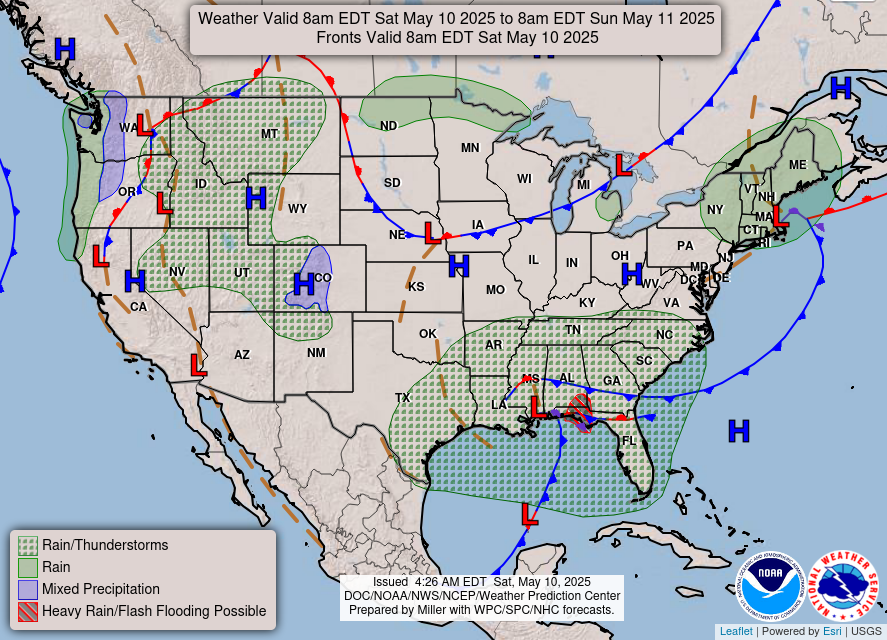 .SEVERE
......
LIGHTNING 
---
Fire Prevention Month 
Is the prefect time talk with your whole family about fire safety – include testing alarms, changing the batteries or upgrading to 10-year sealed battery alarm for hassle-free protection, and escape planning.
3 of every 5 home fire deaths resulted from fires in homes with no working smoke alarms
Less than 50% of homeowners have an escape plan
Carbon monoxide (CO) is the #1 cause of accidental death
60% of consumers do not test their smoke and CO alarms monthly*
Only 47% of people report having CO alarms in their home
Just 43% of homeowners have an escape plan*
---
The Fall 2019 West Gulf Division SET
November 9, 2019, from 8:00 AM to 4:00 PM 
Scenario: An unusually cold and powerful Arctic Air Mass has descended deep into South Texas. This storm has produced blizzard conditions in Oklahoma, North, and West Texas, ice accumulation in Central Texas, and heavy rains into the Rio Grande Valley. The combined effects of the storm system have resulted in widespread power outages throughout the Region. Local Shelters are open throughout the region.
Objectives: The primary objective of the SET (Simulated Emergency Training) will be to assess the ability of the Amateur Radio Service (ARS) throughout the Division to respond to a major event and exchange supporting information throughout the Division. Information about the status of the local infrastructure and local weather will be gathered and consolidated from counties and forwarded to the Districts, Sections and Division levels. Region 6 Army MARS will assist in gathering information as well. 
Secondary Objectives are at the discretion of ECs and DECs. The secondary objectives can include assessing the ability to stage deployable ARO resources and assessing the ability to gather, consolidate, and report Critical Infrastructure Assessment. 
Additional information will be promulgated soon. 
---
WinLink Wednesdays
North Texas has a home for WinLink Wednesdays. 
Each week is given a new assignment on how you check in.  Join in the exercise.  Help out a ham.  How do you send a message without the Internet?  Also check out the
WinLink
pa

ge for resources about how and what nodes are available.
---
September - Preparedness Month
How did you do?
---
Collin SKYWARN Training
January 18, 2020
Central Park Campus (CPC) Conference Center
2400 Community Avenue, McKinney, Texas 75071
---