Located in the county of Collin, TX, we were 
organized in 1975 by a group of amateurs who had a strong desire to serve their community and provide emergency communications.  
The primary function of Collin County Amateur Radio Emergency Services or CollinARES, is to support our Served Agencies. Supported agencies, but not limited to include the National Weather Service, Red Cross, Homeland Security and The Department of Health Services.
---
---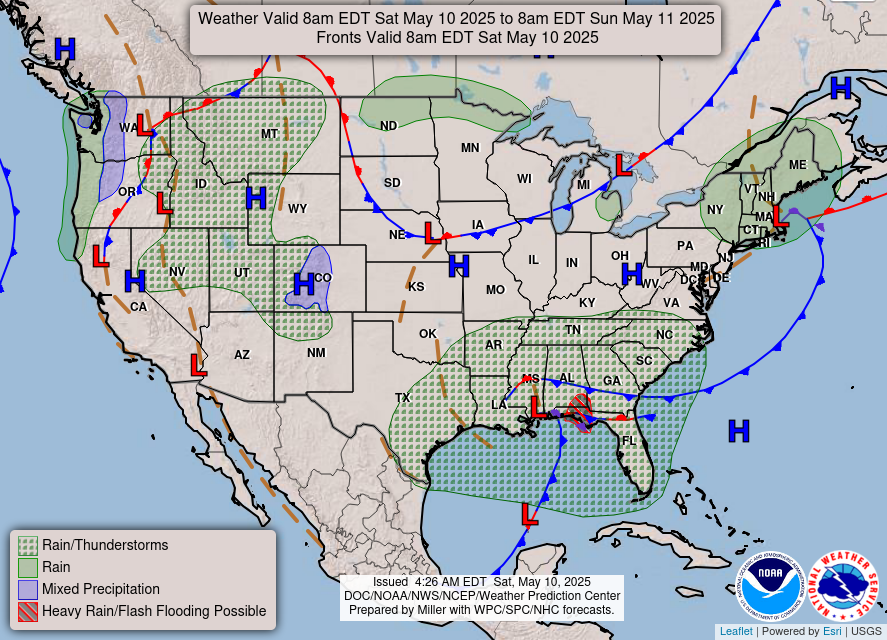 SEVERE       LIGHTNING
           WINTER                          
---
SKYWARN Trainings
Did you miss Collin's?
---
Fire Prevention
Is the prefect time talk with your whole family about fire safety – include testing alarms, changing the batteries or upgrading to 10-year sealed battery alarm for hassle-free protection, and escape planning.
---
WinLink Wednesdays
North Texas has a home for WinLink Wednesdays. 
Each week is given a new assignment on how you check in.  Join in the exercise.  Help out a ham.  How do you send a message without the Internet?  Also check out the
WinLink
pa

ge for resources about how and what nodes are available.
---
---